Last set of TT39 tanks & full fittng kit F650GS brand new nerver fitted/painted £1000
Hi all,
I have another set of brand new, never fitted or painted, set of TT39 tanks including the full fitting kit (bar some fuel lines) for the F650GS Dakar. New from Touratech the kit is £1662 so how does £1000 delivered sound :riding:
http://shop.touratech.co.uk/tank-con...akar-2003.html

2 x fuel tanks-
They are made from Polyamide PA6 material, now when getting ready to paint this needs a flexible primer to suit the Polyamide PA6 material (a good painthouse can get this and work out which is best), the top coat can be normal paint as the flexible stretch from the filling & expanding of the fuel tanks has been taken care of with the primer.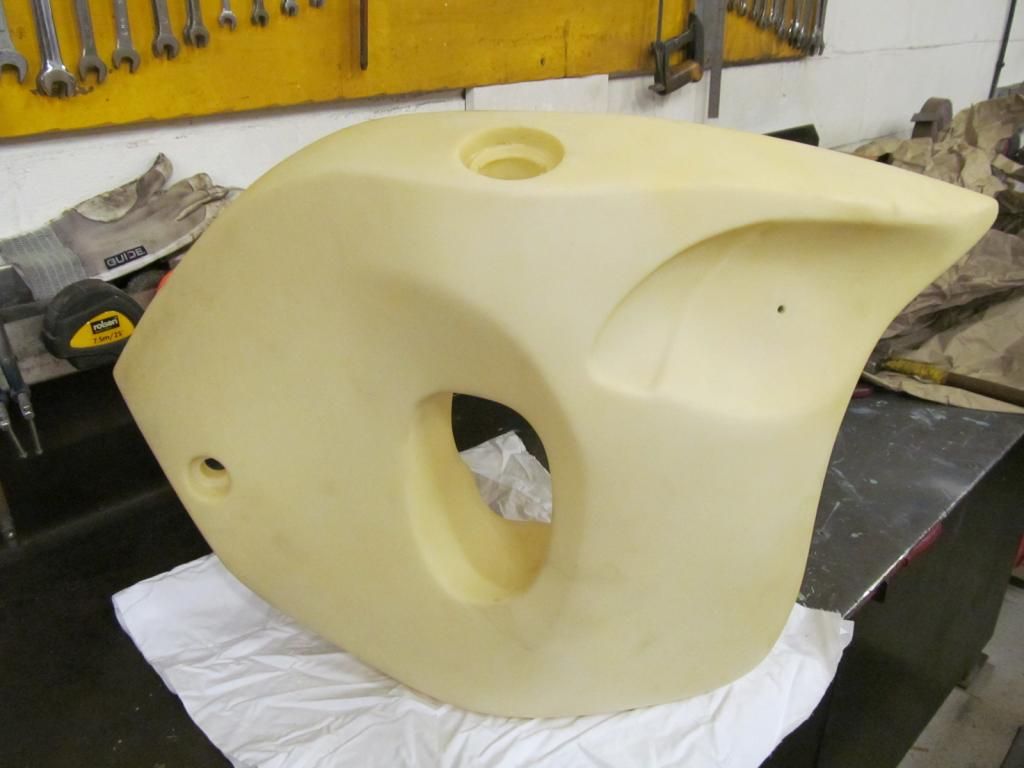 Fiberglass centre panel piece, with lots of rubber strips & 2 x seals to fit around the tanks
Fiberglass headlight fitment pieces
Custom seat in standard height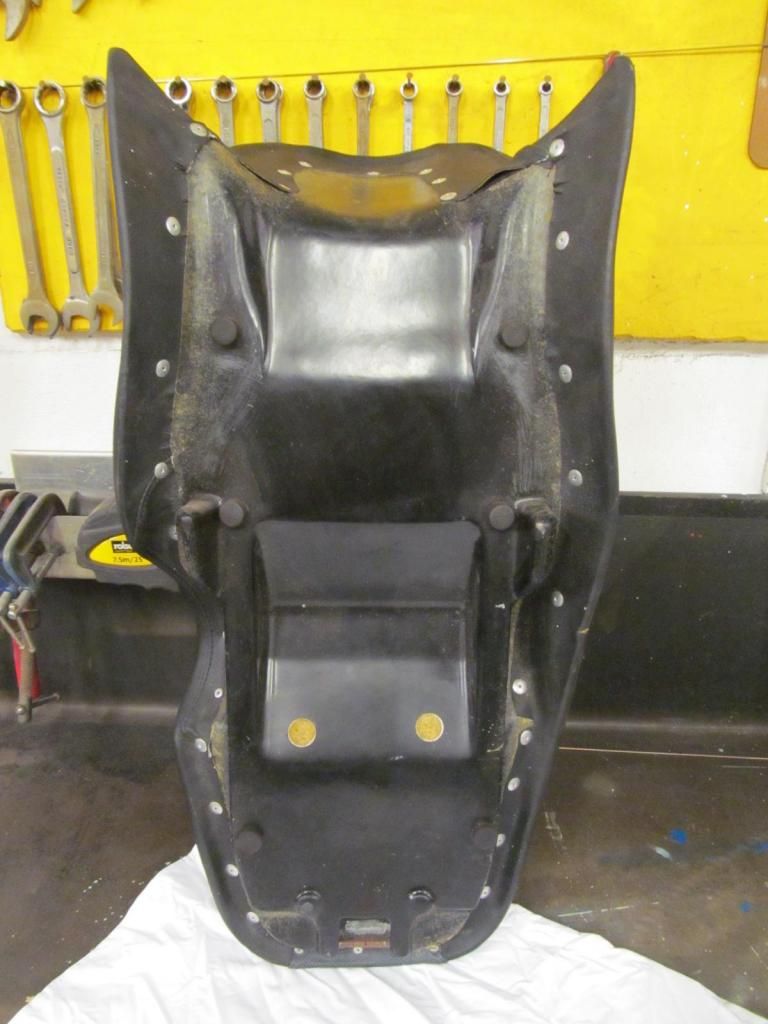 2 x locking fuel caps with 4 off total same keys
rubber mounts
fitting plated brackets & bolts-
Main white support frames for the tank have the thin original paint starting to flake off, not sure why as these have never been fitted, I would recommend them being shot blasted and power coated to suit your bikes colours ( any good powder coater should be able to match most colours , as long as you supply them with a RAL colour code number).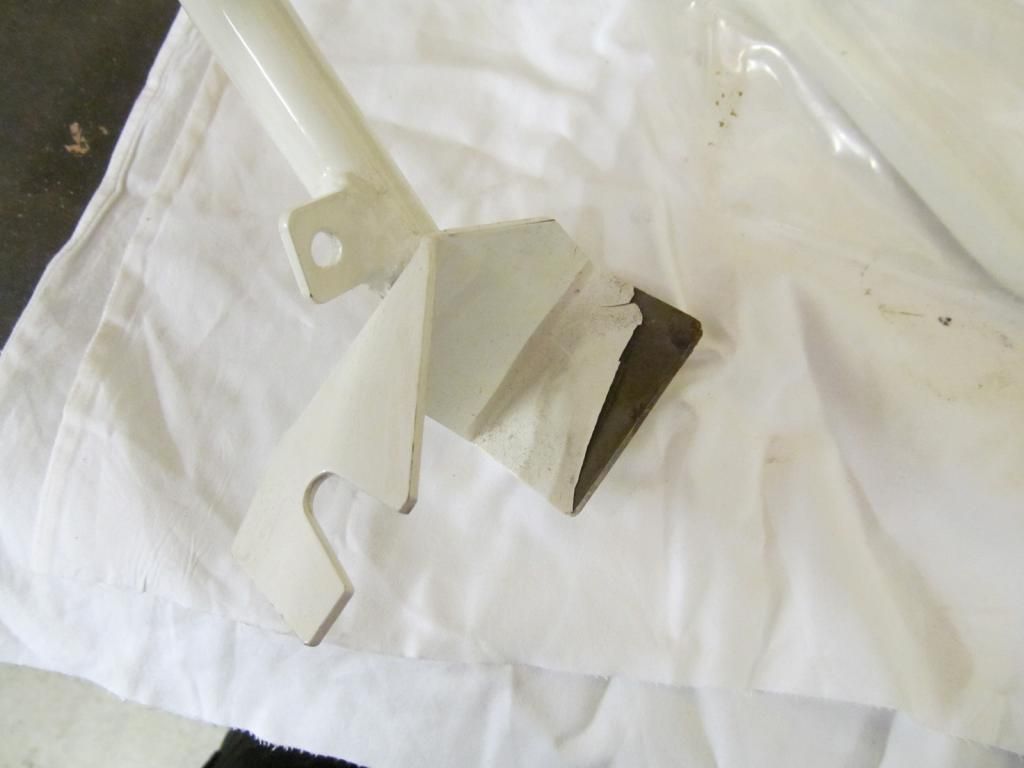 2 x fuel taps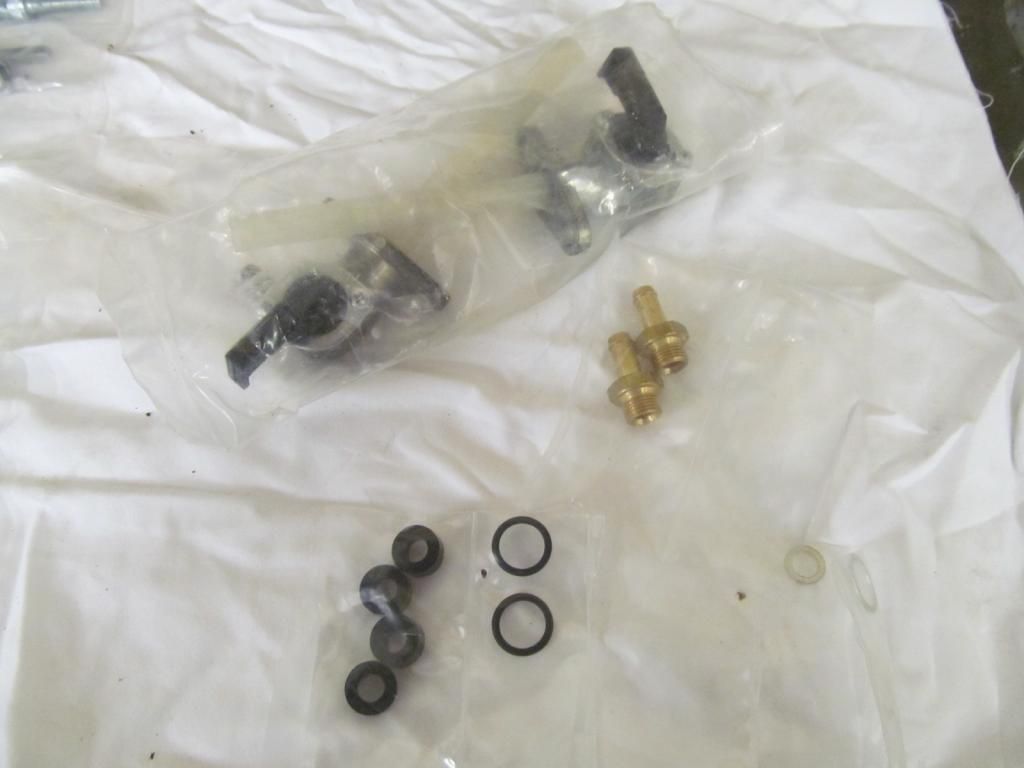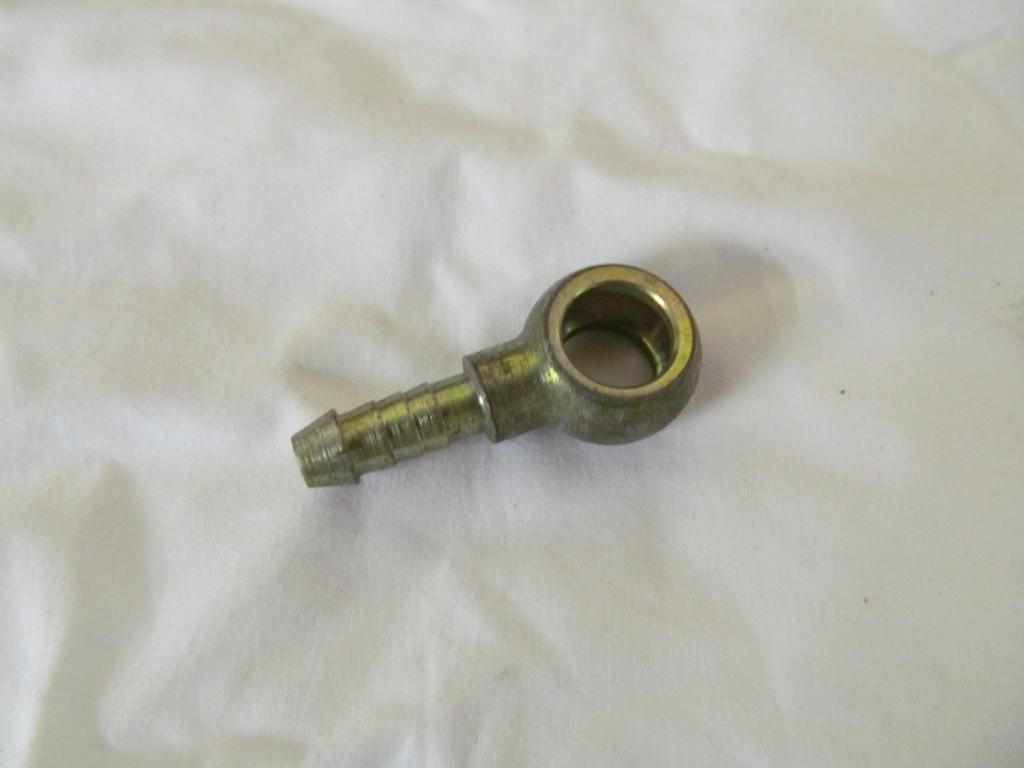 When done it could look like my bike, well......with a few more little mods
Thanks for looking
Will